Fire Sprinkler & Standpipe Installations Done Right!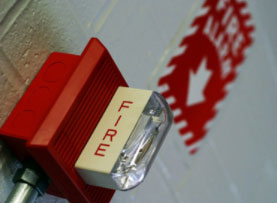 We stand behind our work. This saves you money on repairs, keeps residents safe, and provides peace of mind.
We have an over 97% retention rate with customers. Why? Because we give our clients excellent care:
We respond quickly to your inquiries.
We take our time and are happy to answer all of your questions.
We give you a quick and fair quote.
We are easy to work with.
We strive for excellence in all that we do.
We proudly stand behind our work.
---
Local Law 26 -The NYC law deadline is July 1, 2019 is approaching.  All Office buildings 100 feet or more in height are required to be retrofitted with fire sprinklers.  We will help you comply so you can avoid penalties and make your buildings safer.