Expert Service With Over 25 Years Of Experience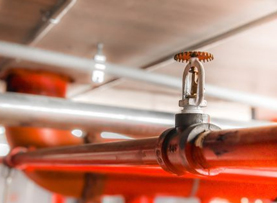 Are you tired of getting poor service – needing the same problems to be fixed over and over again?   We take responsibility and solve the problem completely.  Nothing is more important than safely.
Our prices are fair
We respond quickly
We do the job right
With over 25 years of experience we have seen it all and we can fix it all.   We are proud to stand behind our work and provide excellent service.
24 Hour Emergency Sprinkler System Repairs & Service
All types of repairs and maintenance
Retro-fitting
Standpipe Repairs
Correction of fire department violations
Fire alarm resets
Signage for buildings and fire protection systems
We service commercial, institutional and residential buildings.